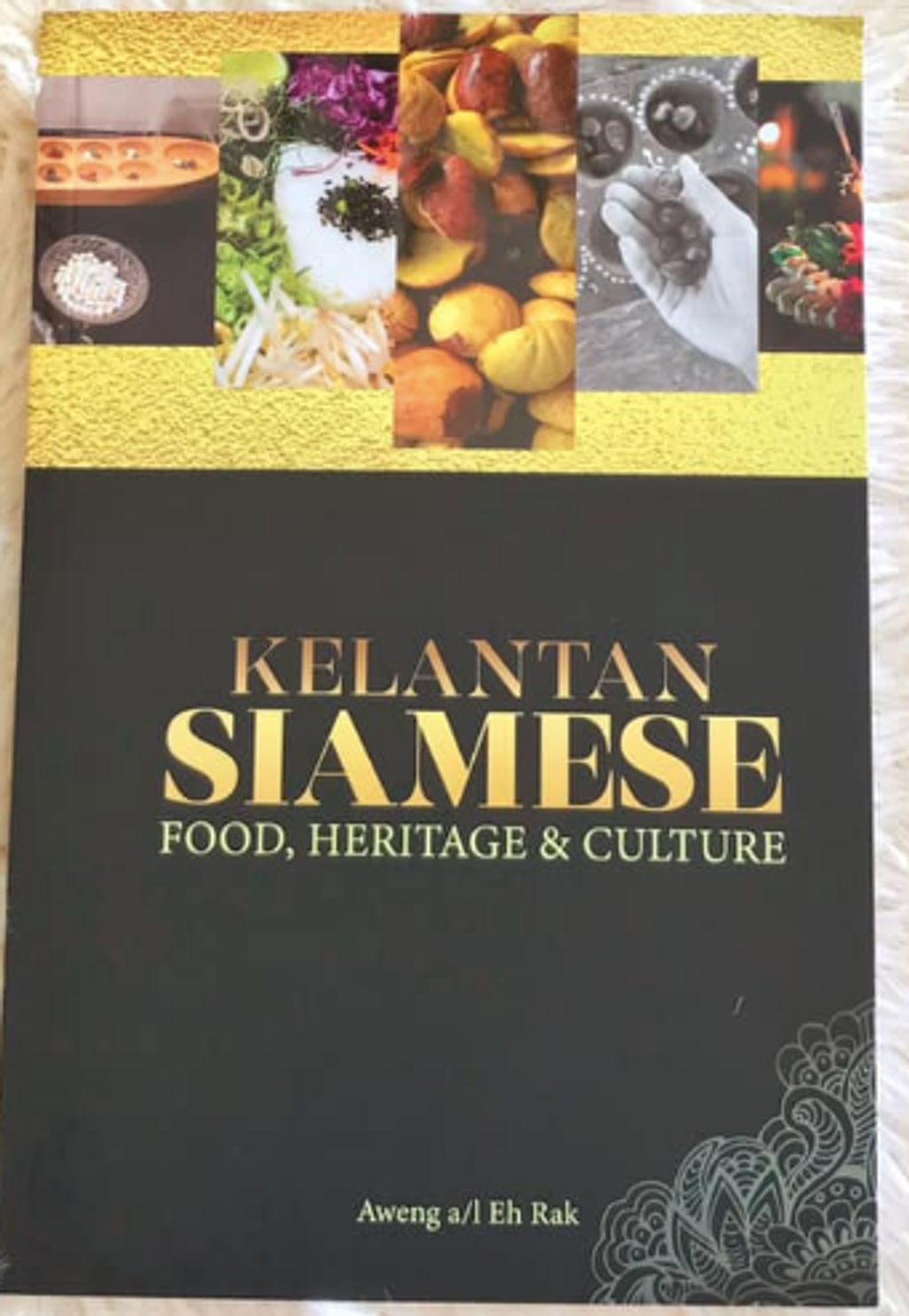 KELANTAN SIAMESE FOOD, HERITAGE AND CULTURE oleh Aweng A/L Eh Rak
This book basically tells readers about the Siamese community itself, who they are,
where they come from and where they are. In it, readers can also get information
about the hobby of Kelantan Siamese community and quite surprised when it is quite
similar to the Malay community. Readers are also presented with the culture and
heritage of Siamese Community inherited by generations of their ancestors, and
what is the difference with the Malays in Kelantan. This culture and heritage includes
festivals, religious ceremonies, food and the practice of using herbs in daily life.
Besides introducing information on culture and heritage, readers can also learn the
science of knowing the name, nature and use of local herbs by the Siamese people
of Kelantan. In addition, sciences knowledge which are also available in this book is
the names, properties and uses of local herbs, the reader can also gain insights into
the types of traditional herbs and vegetables and the nutritional benefits of each.
This book is a combination of literature and science and is well-read by the public,
researchers in culture and heritage of the Siamese people, researchers in science
and students.
---